Here you can find exclusive designs, highest quality clothing, fitness equipment, and more.
We Are Your Favourite, Online Store.
JustMe was established in 2020.  We are a young team of experienced and highly motivated people open to new ideas.

 We create not only clothes for you, but art that you can wear.
 Many of our themes are original hand drawn designs.  We share this beauty with you to add color and happiness.  We guarantee the quality of materials and prints.  So you can be sure that you will get something unique and of high quality.

 Our collection will have a limited number of pieces. We are happy to answer any questions.
Get Best Offers On Customized Designs!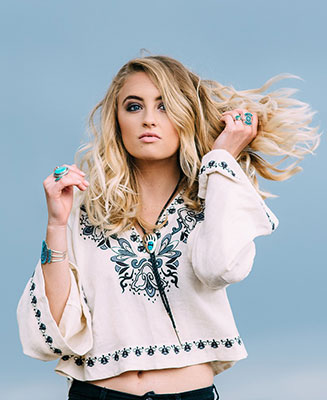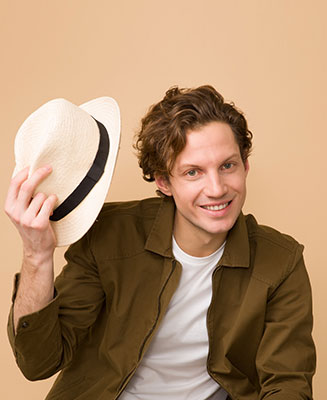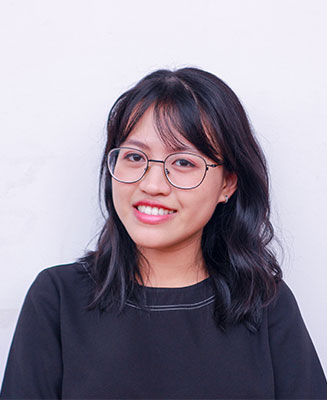 Monica Gala
Graphic Designer
Best Quality Printed Clothing & Modern Fitness Equipment at a great Price!
Got ideas? Contact us at any time.
100% secure payment with multiple payment methods.
Follow our Facebook and Instagram pages for great deals and new offers.

Worldwide Shipping

Best Quality

Best Offers

Secure Payments